Reliable & effective cleaning solutions
Get immediate free information and advice from the professional cleaners.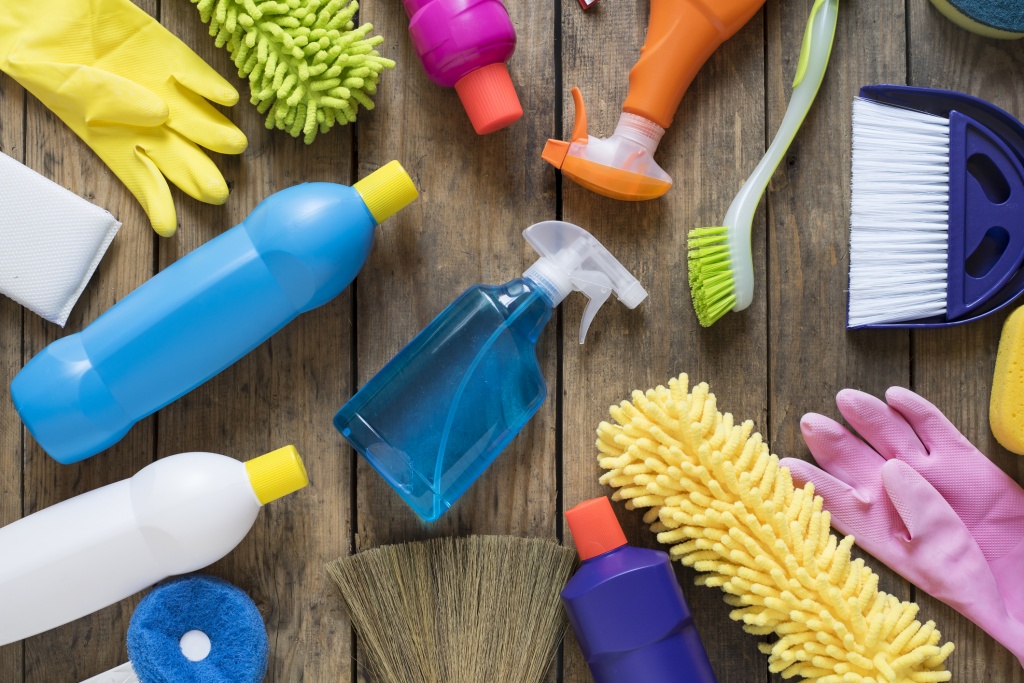 Our clients love our:
Transparent quoting and billing – No Hidden Costs! No Surprise Charges!
Responsive service – When You Need to Talk to Us, We Listen and Take Action!
Continuous Improvement Programs – We Keep Finding Ways to Do Everything Better!
Areas We Service:
Dade City
Zephyrhills
Wesley Chapel
Lutz
St Joe
Darby
Land O Lakes
San Antonio
Saint Leo
Trilby
Ridge Manor
Dana is fantastic, does a great job every time. Always punctual and flexible if we need to change days even with short notice. Love coming home after cleaning day.
Dana was a lovely lady and thoroughly dusted, vacuumed and mopped my unit. She was very quiet and just got into the work. She mastered my new vacuum cleaner and then mopped all the floors, wiped the benches. I can highly recommend her to any one looking for a great cleaner. I hope to have her back when I settle in a new job. Thank you, Dana for a great job.
Monday: 9:00 AM to 7:00 PM
---
Tuesday: 9:00 AM to 7:00 PM
---
Wednesday: 9:00 AM to 7:00 PM
---
Thursday: 9:00 AM to 7:00 PM
---
Friday: 9:00 AM to 7:00 PM
---
Saturday: 10:00 AM to 4:00 PM
---
Sunday: 10:00 AM to 4:00 PM