At Millennial Cleaning Services
We believe we are well equipped to help our employees, customers and the communities we serve live better when we really know them.
That means understanding, respecting and valuing diversity—unique lifestyles, ideas and opinions—while being inclusive of all people.
If you are interested in working for us, please simply download our application, print it out, then upload it right here on this page to us, using the form on the right.
Positions We are Hiring:
House Cleaners
Zephyrhills
Wesley Chapel
Lutz
St Joe
Darby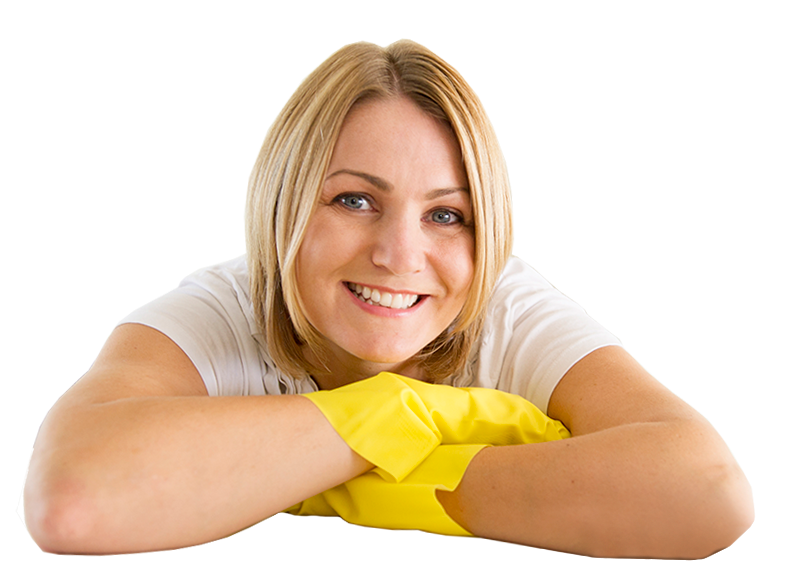 We never forget our reputation is everything, so we take the greatest care in selecting our cleaners for clients. All candidates are personally interviewed and reference checked. Plus all our cleaners are covered by Public Liability insurance for absolute peace of mind. All candidates are personally interviewed, reference checked, police cleared and trained.