Choose Regular Weekly or Monthly Cleans
Whatever the reason, you can choose to ask us to clean your house, just the way you want. We offer a regular weekly, fortnightly or monthly service because we recognize that not everyone's requirements are the same. For example, a bustling family home will have different cleaning needs than an apartment belonging to an executive who is away a lot on business.
Fixed Price Cleaning Services
We will clean throughout your home, for a fixed price. That means, instead of charging an hourly rate, we work until the job is completely done. There is no need to sign a contract–we operate on a simple 'pay per clean basis.' And, if you're not happy with our work, let us know and we will do all we can to put things right.
Areas We Service Residential Cleaning:
Dade City
Zephyrhills
Wesley Chapel
Lutz
St Joe
Darby
Land O Lakes
San Antonio
Saint Leo
Trilby
Ridge Manor
Our Standard Residential Cleaning Package Includes: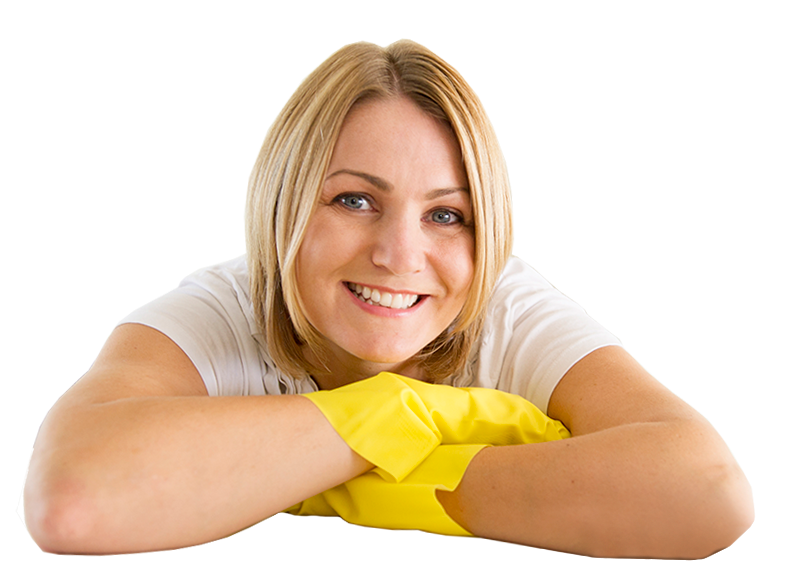 We never forget our reputation is everything, so we take the greatest care in selecting our cleaners for clients. All candidates are personally interviewed and reference checked. Plus all our cleaners are covered by Public Liability insurance for absolute peace of mind. All candidates are personally interviewed, reference checked, police cleared and trained.