Millennial Cleaners have been cleaning properties in Pasco for over many years and we know exactly what real estate agents are looking for when inspecting rental properties and doing condition reports.
Our detailed checklist of items is addressed in every property we clean insuring your agent or land lord is completely satisfied with the cleanliness and condition of your property.
If you need a professional end of lease clean you can count on us. The cleaning industry is growing rapidly and there are hundreds of agencies claiming they are the best in the business. Sometimes in most cases trusting a newly found agency could be a big and expensive mistake. That is why we advise you to trust our proven service. After 17 years in the business you should take advantage of our experienced cleaners.
Our cleaners are professionally trained and have the skill and equipment to properly clean homes quickly and effectively leaving the property in as new condition. We are so confident of our cleaning team we offer a bond back guarantee.
Our Move-Out Cleaning Package include: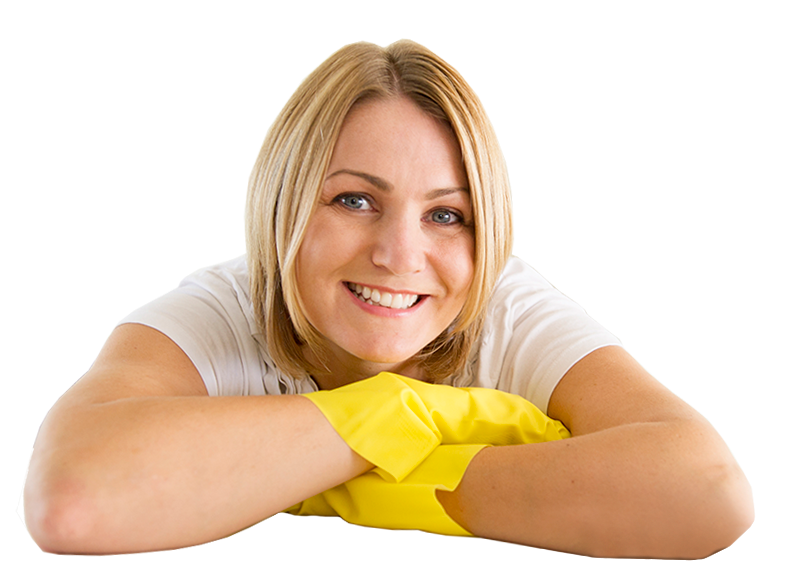 We never forget our reputation is everything, so we take the greatest care in selecting our cleaners for clients. All candidates are personally interviewed and reference checked. Plus all our cleaners are covered by Public Liability insurance for absolute peace of mind. All candidates are personally interviewed, reference checked, police cleared and trained.